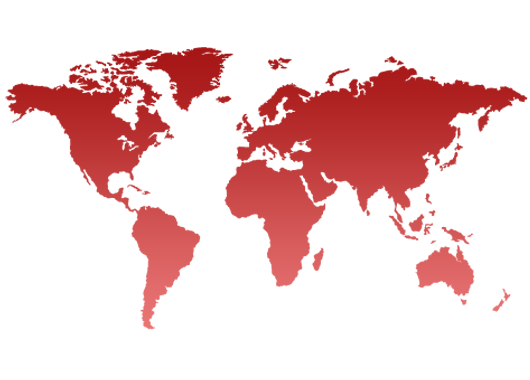 WORLDWIDE SHIPPING
We've sold to over 90 nations worldwide.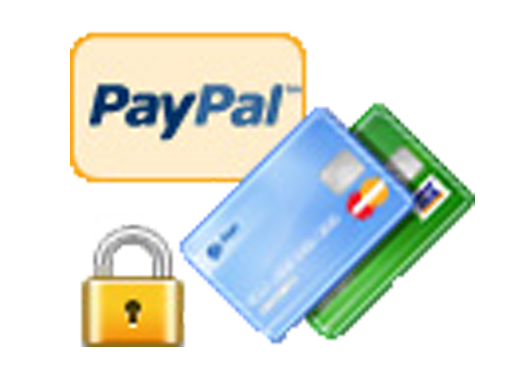 SECURE PAYMENT
All major credit cards accepted.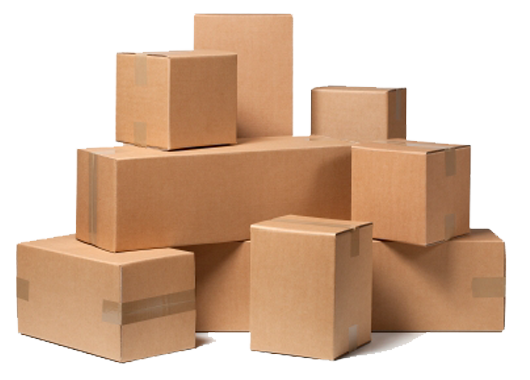 DISCREET PACKAGING
Discreet packaging with every order.
DISCREET WORLDWIDE SHIPPING... FAST
Our warehouses process and ship orders same day and are strategically located to reach domestic and international customers within a few days - find out more
SAME DAY ORDER PROCESSING

WORLDWIDE SHIPPING

SECURE ONLINE PAYMENT

DISCREET PLAIN BOX PACKAGING

SHOP IN YOUR OWN CURRENCY

WORLDWIDE DISTRIBUTION
60 DAY MONEY-BACK GUARANTEE, NO QUIBBLES!
It can be difficult to know whether to believe everything that's said about hydropumps. We think the best way to reassure you is to let you see the results for yourself. When you buy through this website, we offer a complete 60-day refund policy.
If you're not satisfied by how your Bathmate hydropump performs (though we're absolutely sure you will be), you can return it for a full refund, absolutely no questions asked. With users typically seeing great results after about a month of regular use, you'll have more than enough time to see the real effects of our penis pumps.
60 DAYS TO DECIDE

NO QUESTIONS ASKED

FULL MONEY REFUND
Terms
This offer is only valid on pumps purchased through this site (www.officialhydromaxpump.com). 60-day period is applicable from the date of purchase, provided on the order confirmation. If you claim a refund for your first 60 days and later decide you want to re-purchase, this offer will no longer be available. This is necessary to avoid abuse of the offer.
SHARE YOUR EXPERIENCE
Do you have a Hydromax success story you'd like to share?
Tell us about it
SIGN-UP FOR EXCLUSIVE DEALS

Latest Offers, News and Updates
Tell Us About Your Hydromax Experience
Let us know about your experience with our products.
How We're Handling Covid-19
Understandably, a lot of people have asked how we're handling the current situation with Covid-19/ Coronavirus. I want to assure you that we're taking all reasonable precautions, going above and beyond current government recommendations, with many of our staff working from home.
We always work to maintain a large stockpile of our pumps and other products when possible, to minimise disruption in the case of events like this. All of our pumps are made inside our UK factory, where we're taking heightened safety & hygiene measures to ensure the safety of our staff and customers. We're following the situation, with regular meetings to stay on top of any developments.
As a personal message, I hope you're staying as safe as possible, wherever you are.
Close